Take the first step on your Journey
High school student to lifelong learner, U.S. citizen to international traveler: No matter who you are,
we have a program that's right for you in a location that inspires.
The online TEFL course is a fully interactive course taught by a seasoned university level professor. This program is perfect for all of you with the travel bug and the desire to teach English abroad, but without the time or funds to set aside for an Onsite TEFL Course.
Let's Get Started
Whether you are looking for a change in career or simply a fun way to travel and experience the wonders of the world first-hand, our internationally valid TEFL certification is the connection to your new international experience. Jump start your international career today!
Let's Get Started
Have you ever thought about expanding your international horizons by teaching English abroad?  TEFL Course has been advising prospective English teachers just like yourself for over a decade, and we have compiled all of the information you need to know.
Let's Get Started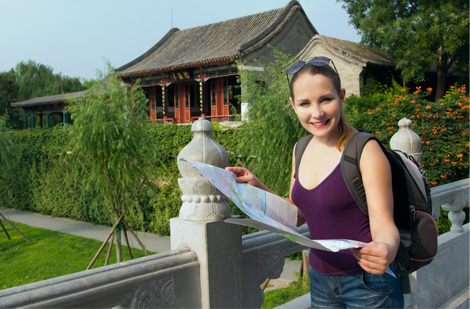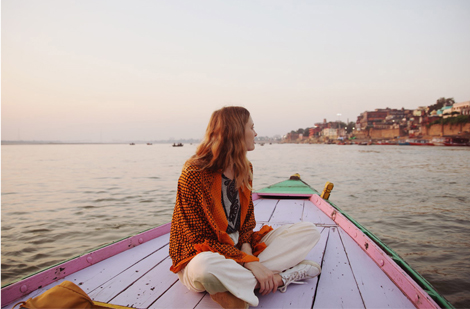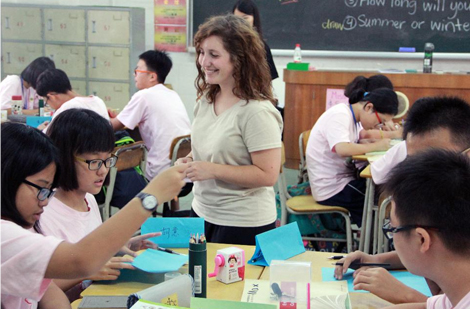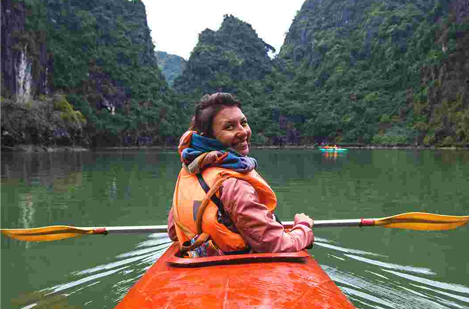 Why should you choose TEFL Course?
Learning about TEFL and where to get started can be a confusing process, but it doesn't have to be that way.
Jobs Guarantee
We're so convinced that you'll land your dream job once you're TEFL-qualified with us, we'll give you your money back if you don't!

Free Jobs Board
We have over 400 live jobs on our jobs board, and a dedicated jobs team to help you find your dream TEFL job.

Accountable Team
We have more than 10 years of experience on foreign teacher placement. Our team understands that teachers require full support and guidance.

90% Recommend
90% of TEFL Course students said they would recommend us – that's why when you TEFL with us, you know you're in safe hands!
The course maintained a regular schedule in assignments, quizzes and overall workload, and for busy people that is essential. The support staff is always prompt and polite when I call in.

Barbara M.

Monroe, NC
I enjoyed the structure and organization of the class. It was well organized and easy to follow. My instructor and classmates helped create a positive environment for learning.

Jamie W.

Fort Collins, CO
I would highly recommend this program to others. My advisor was very helpful in the beginning stages. Any time I asked questions of the student affairs department I always received prompt, helpful responses.

Brooke T.

Heyburn, ID
My instructor was a great teacher and answered all my questions immediately. She even spoke to me about my interest teaching in the Middle East, which helped pique my interest in going there even more.

Alicia C.

North Kingstown, RI
When I started this course, I had no idea what was expected and required of an ESL teacher. Now I feel confident that I can effectively teach abroad. The course content was appropriate and thorough.

Andrew M.

Vista, CA
What is TEFL, and what is TESOL?
Start Your Journey today!
Sed ut perspiciatis unde omnis iste natus error sit voluptatem accusantium doloremque.
Let's Get Started